Our History



- Les Côtes in Morzine, a hotel since 1951 -
The Hotel Les Côtes in Morzine is the story of a hotel that opened these doors over 60 years ago but it is also the story of the Marullaz and Grorod family, still much older.
The history of the family takes these roots well before tourism, winter sports and the construction of Avoriaz and the links of the Portes du Soleil.
This is the story of the Savoyard traditions handed down to the youngest, of hard workers, of life on the mountain and of these pioneers. It is also the story of a good mood and a family of gourmands who love their region, their terroir and the products that come from it.
It is this spirit that we keep and want to share with our hosts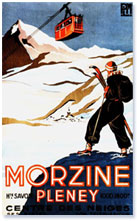 In 1951, Charles and Fernande Marullaz opened, in the former family farm built in 1789 and then boarding house, the first hotel on the right bank of the Dranse in Morzine Avoriaz.
Over the years, the Marullaz family's taste for hospitality has become a tradition and each generation strives to share with its guests the Savoyard way of life in a warm and welcoming atmosphere.
Since Joseph and Jocelyne and their children David and Olivier welcome you in a friendly and authentic spirit.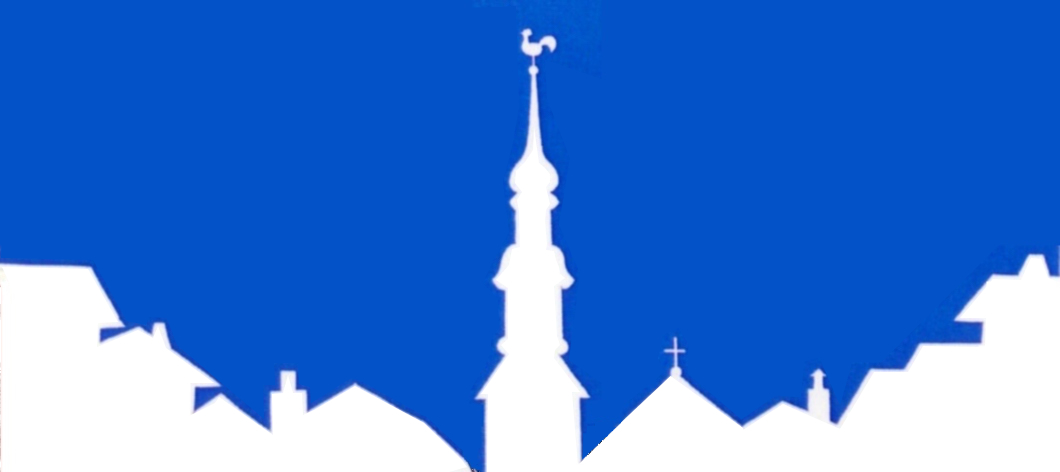 Discover ...

The Hotel Les Côtes and Residence in the heart of the village of Morzine:
How to get around Morzine Avoriaz and Les Portes du Soleil
Join the ski slopes and the ski school in winter
Our restoration:
Our gourmet breakfast every morning
Our restaurant to find the taste of the dishes of yesteryear
Our leisure equipment, relaxation and our services:
The heated pool under a beautiful veranda and relaxing SPA.
Leisure for the little ones and the biggest children
Discover our Services
The Marullaz Family welcomes you since 1951 in Morzine discover our history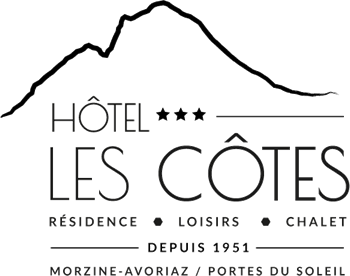 265 Chemin de la Salle - 74110 Morzine
T. 33 4 50 79 09 96 - F. 33 4 50 75 97 38
This email address is being protected from spambots. You need JavaScript enabled to view it.